Total Rewards Program
Philosophy
At Lindt (USA), our highly competitive Total Rewards Program includes comprehensive benefits, competitive compensation, and progressive offerings to promote your success and wellbeing through each stage of your career. We evaluate these programs annually to ensure they remain both competitive and meaningful for employees and their families. This program is just one of the ways Lindt strives to help you thrive physically, emotionally, financially, and professionally during your career.
Commitment to Employee Development
As a growth-oriented company, Lindt (USA) offers countless opportunities for our employees to grow professionally. Our state-of-the-art programs and resources can help you excel in your current position, broaden your skills, and prepare for future opportunities in the US or abroad.
Wellbeing & Employee Engagement
The Wellbeing Committee's purpose is to empower and promote a vibrant culture of physical, emotional, and financial wellbeing for our employees by providing activities and resources that support a healthy lifestyle. Our active clubs currently include running, walking, biking, bowling, and golf league. Have an idea for a new club? We encourage employees to join the committee and submit their ideas to get new clubs started. Outside of club activities, our employees come together several times throughout the year for events such as the Reach the Beach relay, bike-to-work day, Halloween costume contest, our annual service anniversary celebration, Retail Lindt Chocolate University (LCU), and much more!
Compensation
At Lindt (USA), we believe in a market-based, pay-for-performance approach to compensation. This means Lindt is committed to paying competitive job market rates that attract, retain, and reward high-performing employees.
Medical Plans
Lindt (USA) offers two medical plan options. Each option is designed with different cost and coverage levels, allowing you the flexibility to choose the plan that best suits your needs.
Employee Recognition
Lindt Core Values Recognition Program
Program Objectives:
Develop a motivated, engaged, high-performing organization.
Encourage behavior that aligns with our Core Values.
Celebrate employees who embody our culture and the way we do business.
Build a culture of recognizing our values in everyday business.
Employee Anniversary Awards
Each year, the Senior Leadership Team honors employees celebrating milestone anniversaries of 10,15,20, & 25 years. The in person celebration provides honorees a luncheon along with well-deserved recognition including a special video tribute.
Our Global Values
The Lindt (USA) Values compliment our Global Values and further strengthen our connection to the Lindt & Sprüngli Global Community.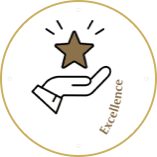 Excellence
We have a passion for what we do, strive for excellence and never compromise on quality.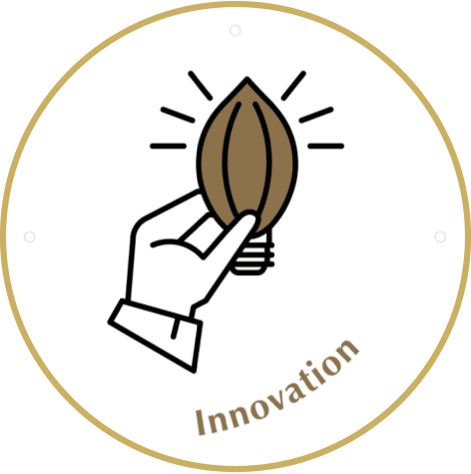 Innovation
We are forward thinking, constantly looking for new and better ways to deliver success.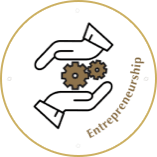 Entrepreneurship
We are empowered and assume ownership of actions and results.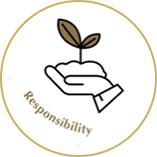 Responsibility
We act with integrity and treat everyone with respect. We care for the environment and a sustainable tomorrow.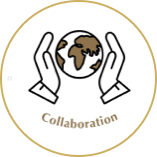 Collaboration
We support each other across disciplines, business segments and geographies.
Grow your career at Lindt. We are constantly looking for passionate, motivated team members in a wide array of fields.

Learn More

Enjoy an easy commute and four seasons of beauty in the heart of New England.

Learn More
Sign Up for Job Alerts
Register today to receive job alert emails about our newest opportunities.